Ryan Ellsworth (LCSW and CADC-I)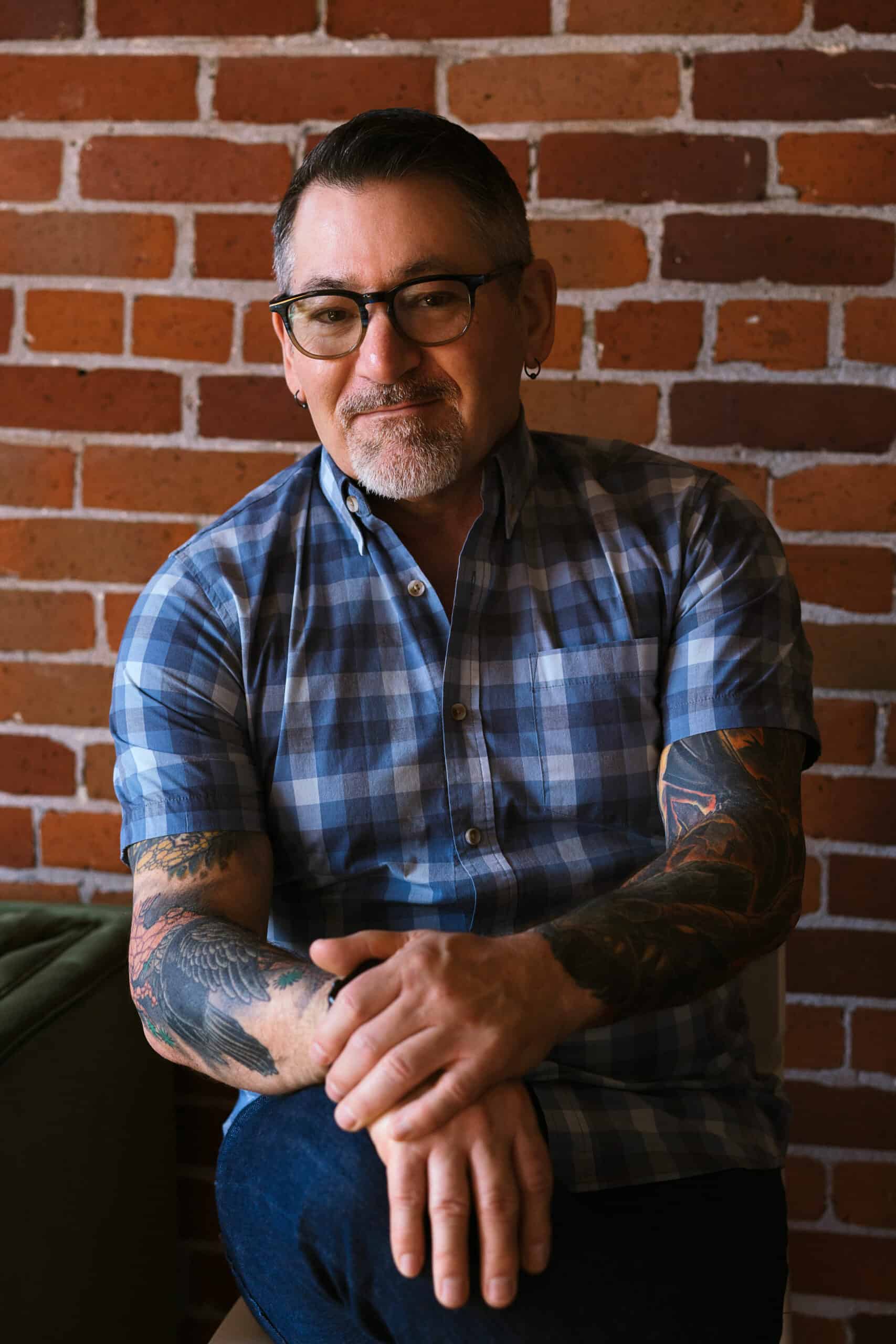 Licensed Oregon Therapist specializing in: addiction, trauma, relationships
Contact Ryan
Email: therapyryan581@gmail.com
Phone: 503-431-1463
I am an Oregon Licensed Clinical Social Worker (LCSW) and Certified Alcohol and Drug Counselor (CADC), and I bring 27 years experience with addiction and recovery to the therapy room. Before entering in the addiction and mental health field, I was born and raised in the Portland area, and graduated from Portland State University (both undergrad and graduate). Currently I am offering telehealth counseling for clients. I have lived experience with long-term abstinence and recovery from addiction. I  appreciate seeing people come to a place of reduced distress, and realize changes that are meaningful to them.
For those who are wondering about my professional background, I spent the early years of my career providing youth and family counseling, working with adjudicated/incarcerated youth and their families. Specifically, I spent some of my formative years as a therapist developing my skills and strengths by working with incarcerated men in residential addictions treatment setting. Later, I supplemented my professional development by working as a mobile, acute mental health crisis, first responder. Currently, I am enjoying my role as a behavioral interventionist in a hospital setting, and I am starting to take on private practice clients because I am passionate about the healing relationship, and watching clients experience the healing that comes from safety.
Currently, I am on faculty with a program for chemical dependency in a hospital setting. This role has me positioned as a clinical specialty expert, providing training and education for multi-disciplinary medical providers.
Specialized training and experience in:
Motivational interviewing
DBT
CBT
Mindfulness
ACT
Harm Reduction
Trauma
Addiction
I offer counseling services for folks experiencing:
- Couples & relationship challenges
- Adults and adolescents struggling with addictions
- Adults and adolescents challenged by symptoms of depression, anxiety, grief, loss, life transitions, feeling stuck in problematic behavioral patterns, and developing meaning, purpose, and enjoyment in life.
Ryan's Approach To Therapy: 
I use a psychodynamic approach to support individuals with identifying unhelpful problematic patterns, thoughts or beliefs, disrupting those patterns to learn new patterns to support you moving toward  your goals as opposed to just surviving. We do this by identifying your strengths and internal motivations, your desired targets of change, then applying past successes, strengths and resiliencies to support you moving towards your goals.