Progress Counseling is a group of clinicians who believe that every client deserves the highest quality of care -- this means, every client has someone meeting them where they're at, walking alongside them, and truly hearing and seeing them.
What does a "high quality of care" mean in practice? It means we as a team of clinicians value being:
Trained, and continually receiving the best training available
Accountable, supported, and developing as part of a larger team
Under supervision, even if fully licensed
Engaged with counseling, healing, and life-giving practices of their own
Present. Our clinicians have limited caseloads so we are effective, ethical, healthy, and engaged.
The Progress Counseling clinic is based in Portland, Oregon where we offer in-person counseling. We are also currently licensed to provide virtual counseling in OR, PA, MS and NM.
Clinician (LPCa)
Jo Pedro-Frye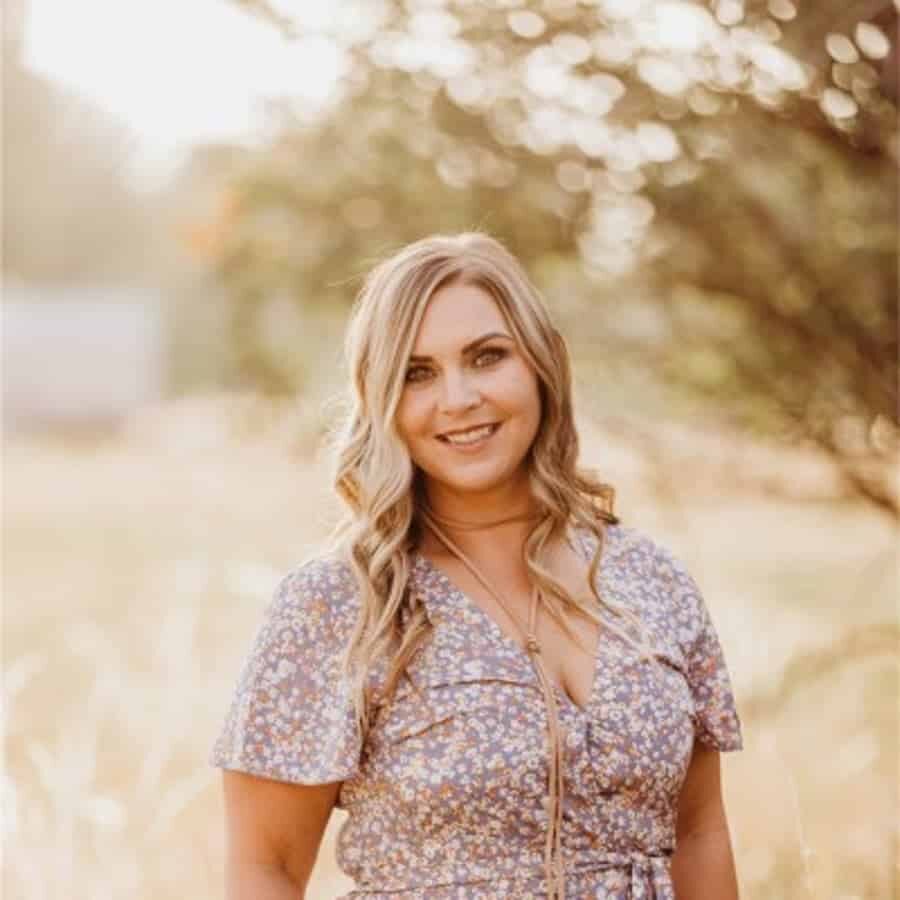 Jo Pedro-Frye has spent most of her career working in community mental health working with diverse populations and developing the skills to work with individuals who face a variety of challenges. She has experience working with children and families, couples, substance abuse, and complex cases.
Founder & Clinician (LPC, CADC-1)
Aaron Kelsay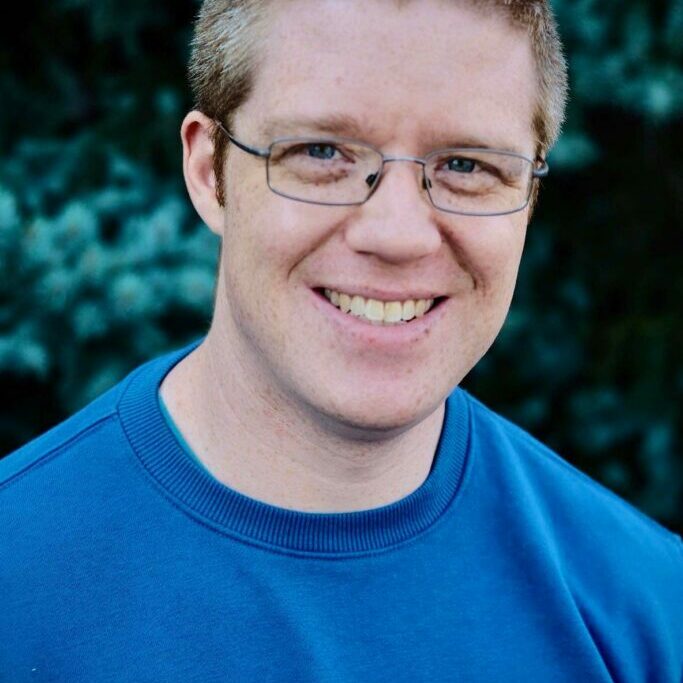 I work with the best available, evidence-based modalities to support people on their journey towards health. Life is hard, and for many, so is asking for help. I would encourage anyone who has lost hope, who feels over-burdened, or worn out by life to reach out.
Clinician (Graduate Intern)
Sharad Yadav
Sharad Yadav offers telehealth therapy and in-person therapy for clients in the Portland, Oregon area. Sharad offers a specialization in religious and spiritual experiences, as well as addictions, chronic pain, depression, and anxiety. 
Clinician (MFT Associate)
Kim Stout
Kim Stout is an experienced Marriage / Family Therapist, who is able to provide telehealth in multiple states (OR, CA). Kim is passionate about healthy marriage and relationships, helping families heal, and she is skilled in providing therapy to individuals working through anxiety, depression, adjustment challenges, and more. 
Clinician (LCSW, CADC-I)
Ryan Ellsworth
Ryan Ellsworth brings 27 years of experience in the recovery field, and is licensed as both a social worker (LCSW) and drug and alcohol counselor (CADC-I). Ryan offers telehealth services to couples / relationships, adolescents, and individual adults. 
Clinician (Associate)
Olivia Dalke
Olivia Dalke offers telehealth and in-person therapy for children, adolescent, adults, who are dealing with the challenges of life.