Sharad Yadav (Graduate Intern)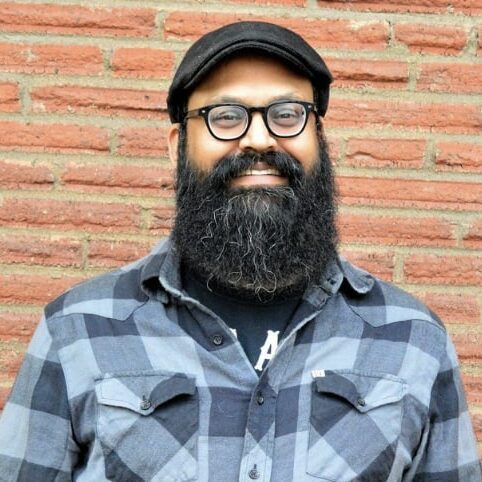 Sharad Yadav specializes in: trauma (especially religious and racial issues), spiritual and existential issues
I view the counseling relationship as a kind of partnership where the client brings, to whatever degree possible, their authentic presence while the therapist brings the empathy, observation and understanding needed to draw out the inner strength and wisdom of the client.  Having formed similar relationships in over two decades of pastoral work, I know that this relationship is capable of profound transformation.
Though many different approaches harness this power for change, my own approach is rooted in what's called psychodynamic theory. This approach seeks to understand how we are guided in the present by unprocessed thoughts and feelings that we're not always aware of, formed by events and relationships in the past. Though this forms my basic outlook, I also draw on many other evidence-based theories and approaches – such as Acceptance and Commitment Therapy, mindfulness, narrative and existential based therapies - depending on the issues and problems we decide to address together. I have experience working in both religious and non-religious communities and seek to provide a caring, non-judgmental space regardless of the sex, gender, sexual orientation, race, religion or personal history of the client.
While I am eager to work with all populations and every sort of mental health struggle, I have special experience in areas of racial trauma, religious trauma (including de-conversion), anxiety, depression and coping with neurodivergence.
Reach out and find out how to get started now. As a graduate intern, I am able to provide lower cost counseling, and while I am working towards graduation and licensure, I am under supervision from a fully licensed and experienced therapist. For more information please visit my website: https://sharadyadavpdx.com/
In-person and telehealth services available include:
- adult individual counseling
- Pastoral counseling and spiritual direction
- Trauma recovery
Contact Sharad:
rev.sharad.yadav@gmail.com
See my Psychology Today profile here.