Danielle Caldeira (LCSW and CADC-I)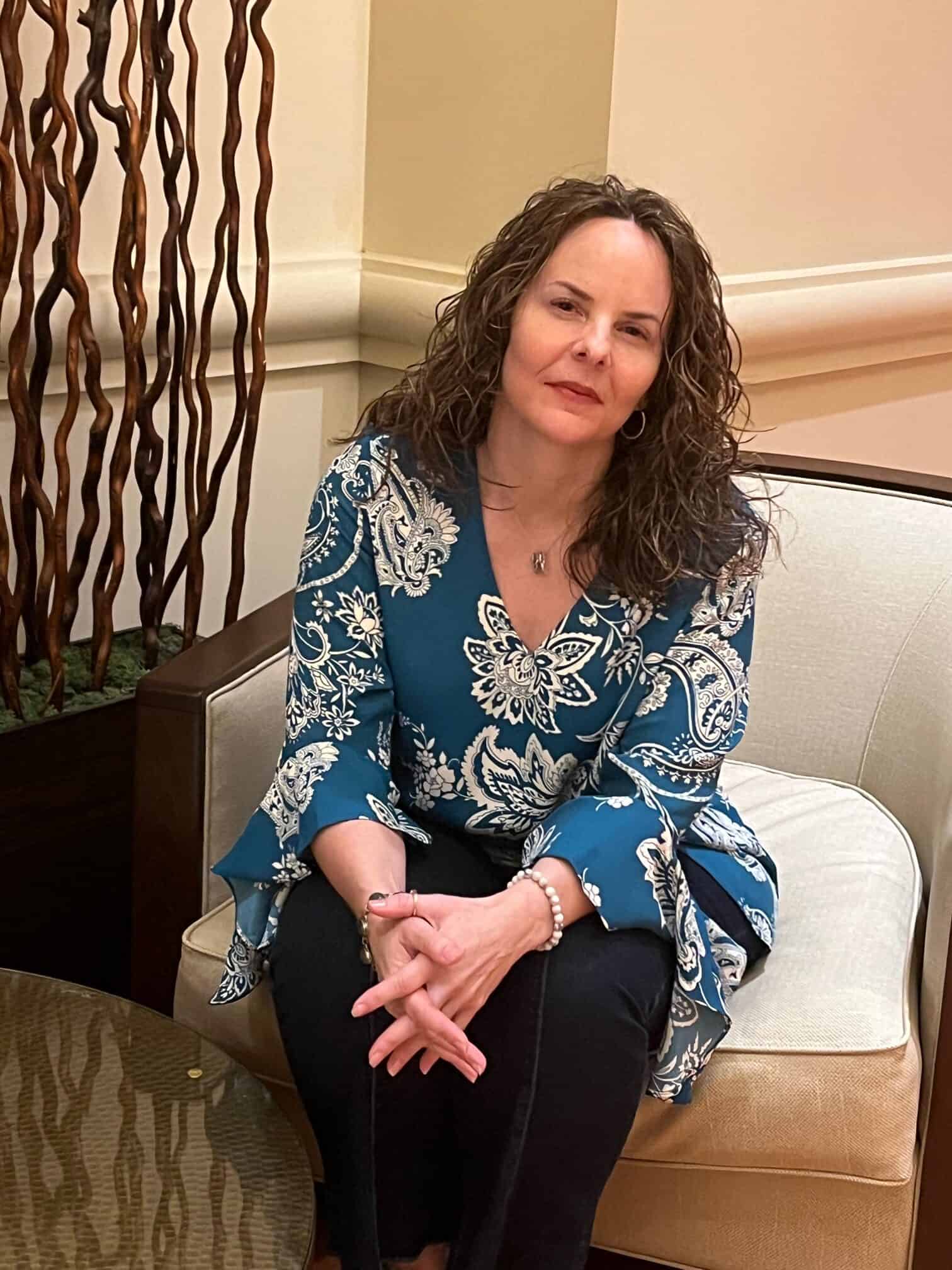 Licensed Oregon Therapist specializing in: addiction, trauma, relationships
Contact Danielle
Email: daniellepdxtherapist@gmail.com

I am a licensed clinical social worker and certified alcohol and drug counselor passionate about promoting equity, inclusivity, and social justice in mental health care. My educational background includes a Master's degree in Social Work from Portland State University, and through academic training and ongoing professional development, I have developed a diverse skill set in many evidence-based practices, and may pull from Cognitive-Behavioral Therapy, Solution Focused Therapy, Internal Family Systems, Acceptance-Commitment Therapy, Motivational Interviewing, Dialectical-Behavioral Therapy, Attachment and Psychodynamic therapies, as we work together.  Having a broad range of therapeutic modalities allows me to tailor my approach to meet the unique needs and goals of clients; ongoing learning in counseling and psychology enriches the ways in which I can help offer a framework for you to better make sense of your experiences and gain insight about how you move through the world and what matters most to you.
Deciding to give yourself the gift of a dedicated time and space for getting support is a strong first step. My role begins by offering a non-judgmental, safe, compassionate, and encouraging space and presence to begin exploring your therapeutic goals. I work from a belief that we all have unique strengths, resources and wisdom that can be allies in shaping more empowered, hopeful, lives. Supporting others as they actualize goals, navigate life's challenges and cultivate meaningful connections that help them thrive is my practice intention and focus.
Beyond my professional endeavors, I find solace and rejuvenation in nature, with a particular appreciation for the serenity and beauty of being out on the water kayaking or paddleboarding. These activities provide me with a sense of tranquility and a chance to connect with the natural world, reinforcing the importance of balance and self-care in my own life. On days off, I enjoy spending time with friends and family and embracing the many different flavors and cuisines Portland offers. Always appreciate new food cart recommendations!