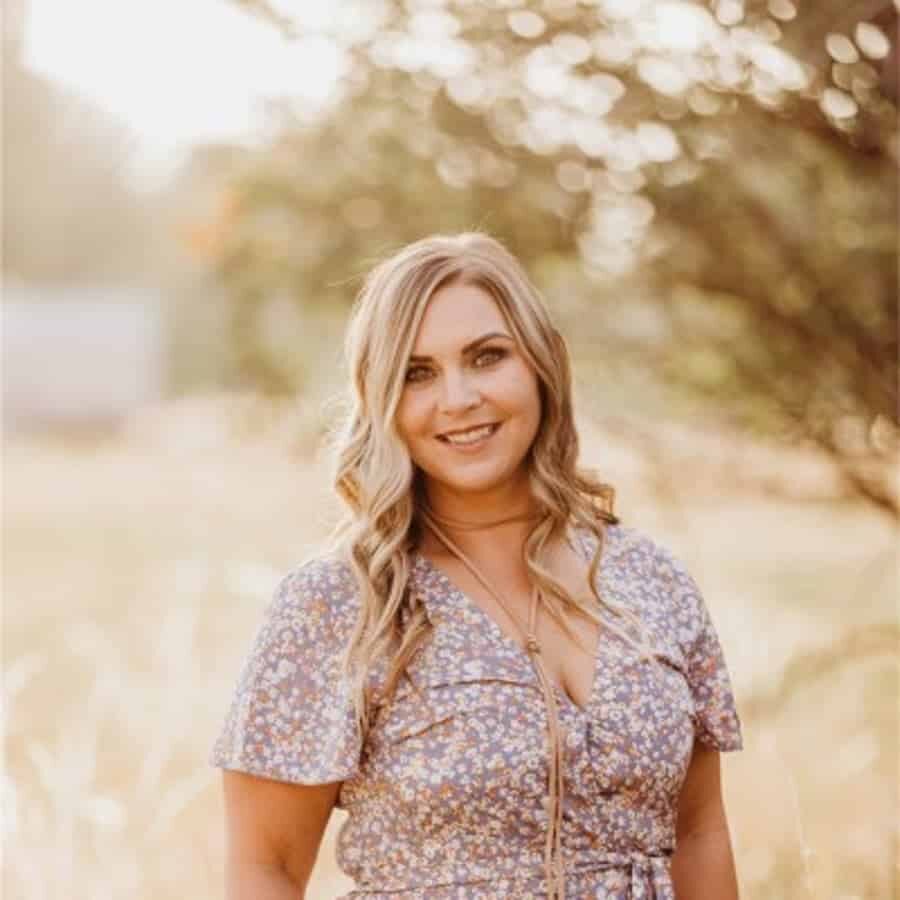 Jo Pedro-Frye specializes in the following:
- Individual - adult
- Couple/family therapy
- Substance use recovery
- Trauma recovery
Jo Pedro-Frye has spent most of her career working in community mental health working with diverse populations and developing the skills to work with individuals who face a variety of challenges. She has experience working with children and families, couples, substance abuse, and complex cases.
Jo has a passion for working with first responders that has come out of her time working crisis response and working alongside first responders in the community. She can offer a culturally competent approach and willingness to understand the complex and unique challenges first responders encounter due to the nature of their work. In addition to this, Jo has also spent a significant amount of time working with individuals living with various intellectual and/or developmental disabilities and their families on behavior modification. Using trauma informed and person first approaches to behavior modification to reach a better quality of life. She has a masters degree in psychology and a post-graduate certificate in applied behavior analysis. Jo is trained in a variety of therapeutic approaches and will collaborate with you to find the right approach to help you reach your goals.
Telehealth services available include:
- Eye Movement Desensitization and Reprocessing (EMDR)
- Cognitive Behavioral Therapy (CBT)
- Dialectical Behavioral Therapy (DBT)
- Solution Focused Therapy (SFBT / SFT)
- Motivational Interviewing  (MI)
- Applied Behavior Analysis (ABA)
Contact Jo
Phone: 503-902-1115
Email: jopedrofrye@gmail.com