Profesional, Licensed Therapists you can trust
Progress Counseling is a group of clinicians who believe that every client deserves the highest quality of care -- this means, every client has someone meeting them where they're at, walking alongside them, and truly hearing and seeing them.
Specialty therapy topics include: Anxiety, Addiction, Depression, Trauma, Relationships, Religious abuse and more.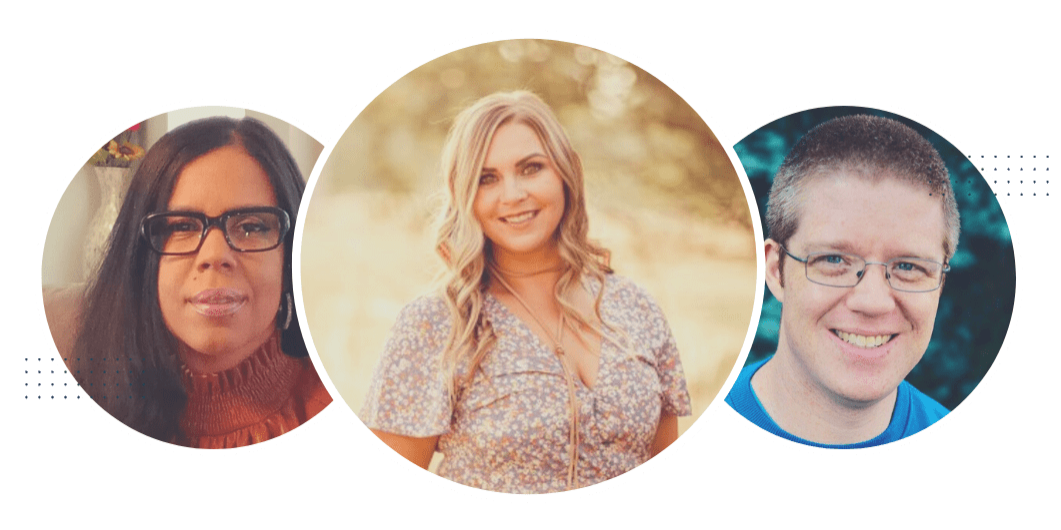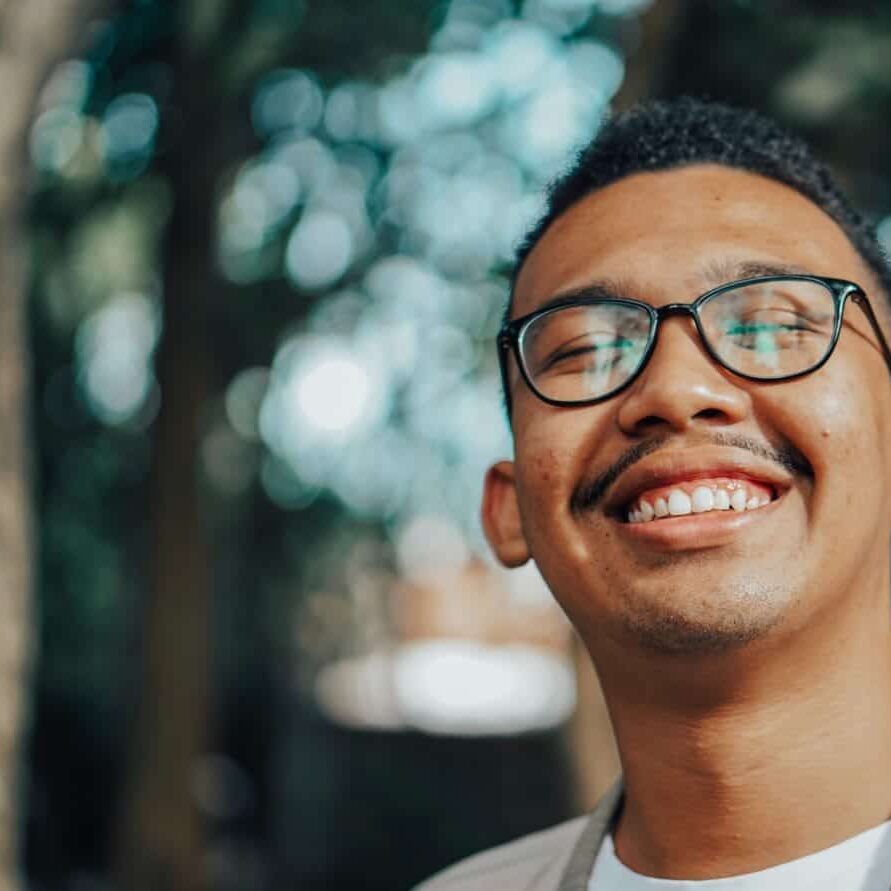 Helping You Face Life's Challenges
Everyone's journey to wellness is unique, and we want you to feel safe, supported, honored and respected along the way.
Our clinicians will come alongside you and provide a space for you to develop your skills, strengths, supports, resources in order to be more able to reach your goals.
Our clinicians have the tools to help guide you to the best outcome
Cognitive Behavioral Therapy
Dialectical Behavioral Therapy
EMDR Therapy
ACT Therapy
Solutions-Focused Brief Therapy
Polyvagal Therapy
Somatic Therapy
Mindfulness Therapy
Individual Therapy
One on One sessions with therapist and patient. A safe and confidential space is provided so healing and change occur between therapist and patient.
Couples Therapy
Couples and marriage counseling can make you stronger as a team and more ready to handle other issues in the future. Virtual counseling available.
Family Therapy
Therapy in the context of extended family can improve  connection. Virtual counseling is available for groups across state lines!
Convenient Online Therapy Now Available
Virtual Therapy presents a convenient option for individuals, families, and couples in Oregon and Washington.
Progress Counseling is equipped to meet with groups, couples and families across state lines. That means your long distance relationship can experience the benefits of therapy together, while being in different physical locations!