Olivia Dalke (Professional Counselor Associate)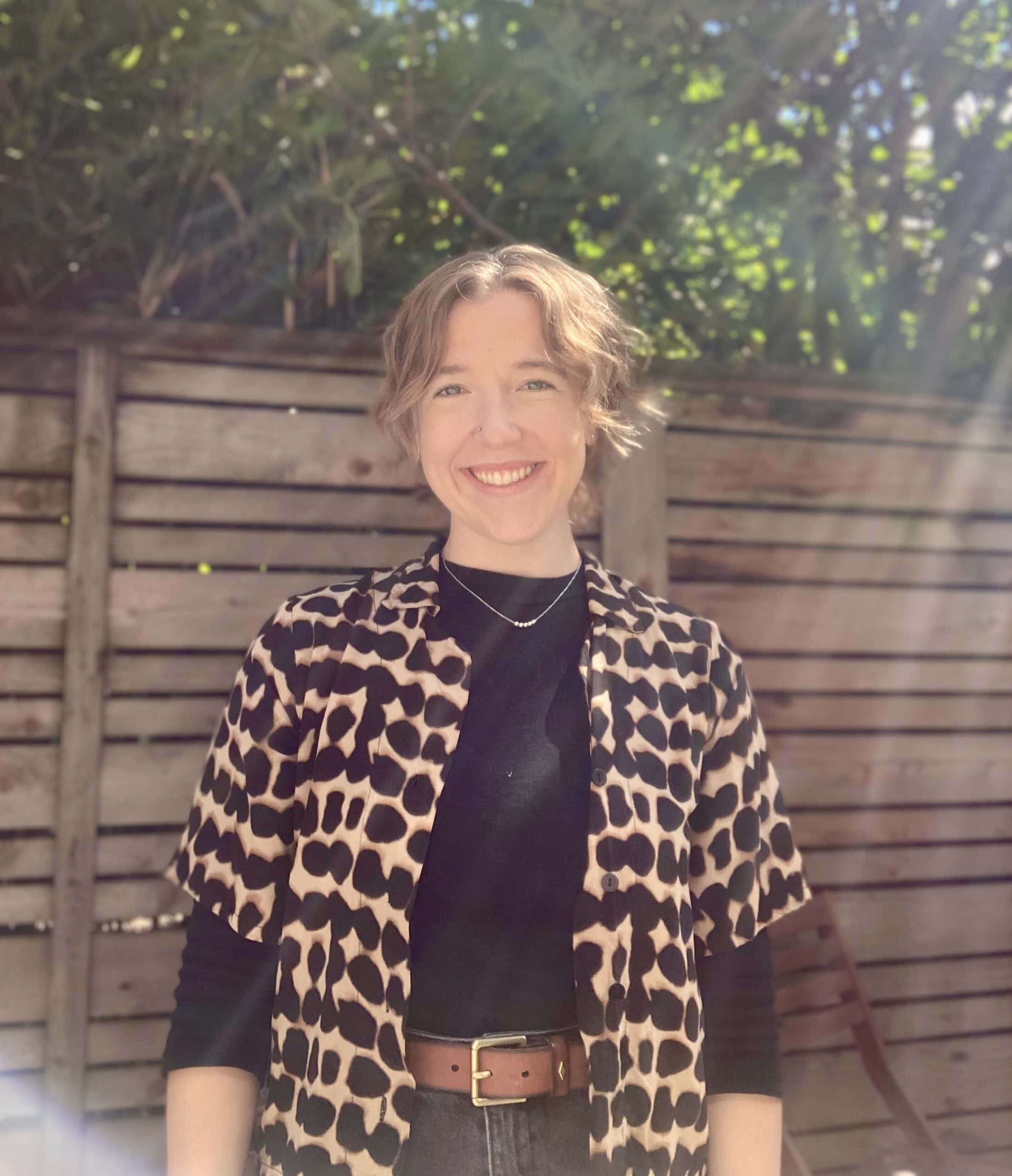 Olivia Dalke has spent her career working primarily in community mental health with a diverse population of individuals and groups recovering from crisis and trauma. In addition, Olivia has experience working with adults, adolescents, children and parents.
Olivia is whole-heartedly collaborative in her approach to counseling. She values meeting people exactly where they are and deciding where to go together. She values working with a wide range of different life experiences, transitions and disruptions and understands the difficulty of reaching out for support. In this productivity-driven society, Olivia has a particular passion for working with athletes, musicians, artists and creators who are experiencing or have experienced burnout or "stuckness" and related stress.
Olivia understands and implements the important work of her own cultural humility within the counseling relationship and pays close attention to the societal and cultural harms that are present for individuals within the BIPOC, LGBTQIA+ and Disabled communities. She acknowledges that sometimes, simply living in one's own body is an act of resistance. Olivia honors the body's experience by incorporating trauma-informed somatic practices into counseling.
In her free time, Olivia enjoys spending time in nature, reading, playing soccer and making music.
Olivia offers the following therapy, both in person and via telehealth:
- Individual and couples / relationships
- EMDR (Eye movement desensitization and reprocessing)
- Somatic
- Expressive
- Interpersonal neurobiology
- DBT
- Narrative
- Existential
- Multicultural/Feminist
Contact Olivia
olivia@hummingbirdcounselingllc.com